Imagine a piece of art painted with tea. That's what Dara Gold from Toronto, Canada did and her imagination goes beyond that creating amazing pieces of art.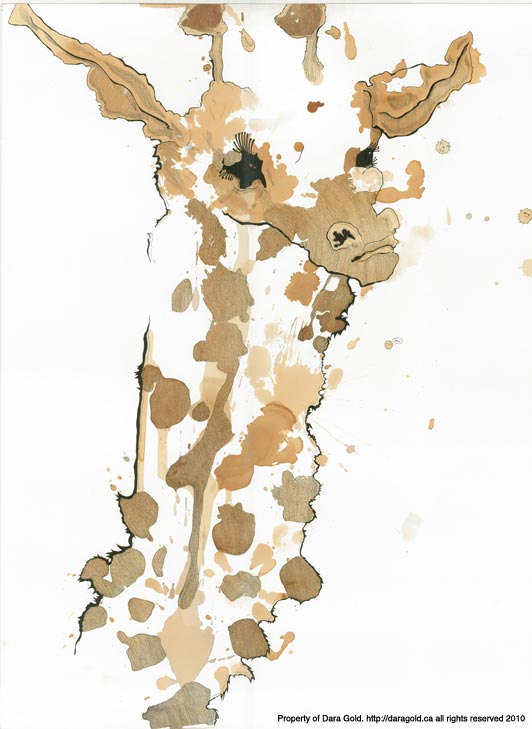 While sipping a cup of tea and staring at her sketchbook thinking how to make her new method of a mark, it dawned upon Dara to try it using a left over tea bag....
Here is the first of the CTH Cartoon TEAzers! Will uses the alluring powers of Big Red Robe Oolong to attract Ani's attention. Enjoy!
{youtube}HgDd7wixTbo{/youtube}