With the winter chill quickly approaching, my tea intake has increased dramatically. I prefer a delicate green in the morning, a comforting oolong in the afternoon, and a calming herbal in the eve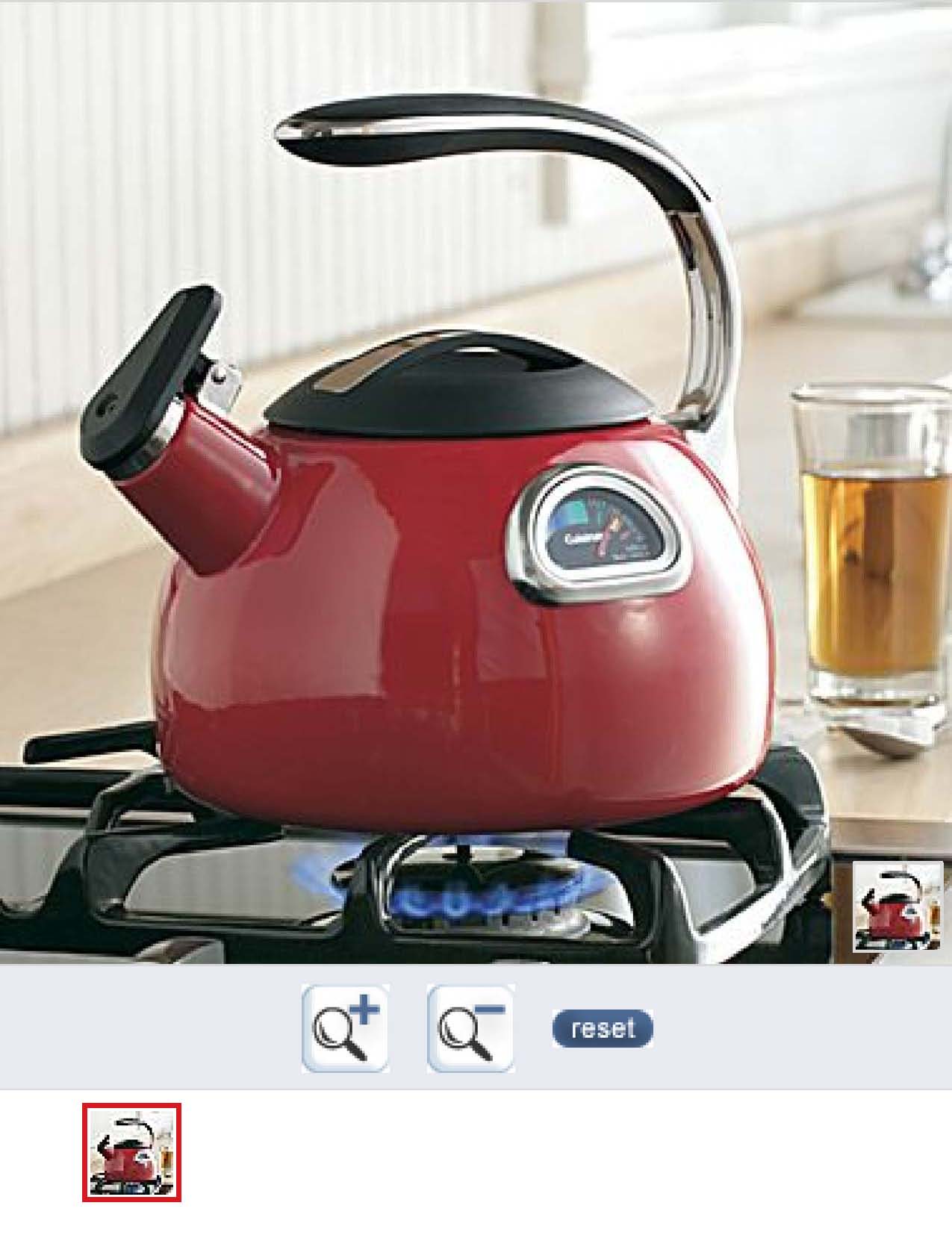 ning. With all this tea-making, I've also became incredibly aware of the skill needed for it's practice. Quality tea and clean water can create the perfect pot of tea, right?
Wrong. Water temperature is also a very critical element, and it depends on which tea you're brewing. For basic guidelines, adhere to the following:
Then ideally allow your tea to steep for 1-3 minutes, or, until your likeness. If you're not able to watch for those strings of bubbles from the bottom of the kettle (that signify the water is about 185 degrees F) may we suggest one of many temperature gauging tea kettles: (Cuisinart Perfect Temp) They make the perfect gift for the tea connoisseur in your life. This one is a little pricey, and maybe you can find one like it for less, but getting the water temperature right makes all the difference!
Save