Welcome to California Tea House
We are a family owned and operated specialty, loose leaf tea store with a collection of estate grown teas from all over the world.  We also have very popular, custom blended teas mixed with a variety of preserved fruit, herbs, spices and flower petals.  Enjoy!
The Groupon system is easy.  Simply enter the coupon code from the upper right hand corner of your Groupon certificate in the 'Enter Coupon Code' box during checkout. 
While you're here...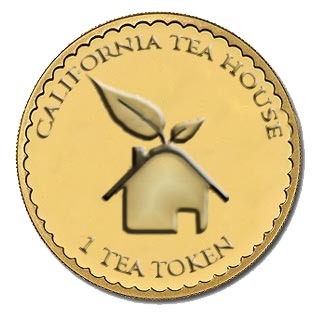 Make sure to check out these key features:
- We offer free shipping on all orders with no minimum
- Earn Tea Tokens with every purchase (Including your Groupon purchase) good towards free tea
- Tea Tokens are also given away for leaving tea reviews, blog comments and forum posts
- Send $5 gift certificates to all your family and friends for FREE on the order confirmation page - when they use the gift certificate you earn more Tea Tokens as well!
Save
Save