Sun Brewed or Sun kissed tea's magic is that it allows room for creativity. With honey rather than sugar in mind, this recipe is tailored for a busy bee's palate. Be sure to keep the garden bees away while it steeps!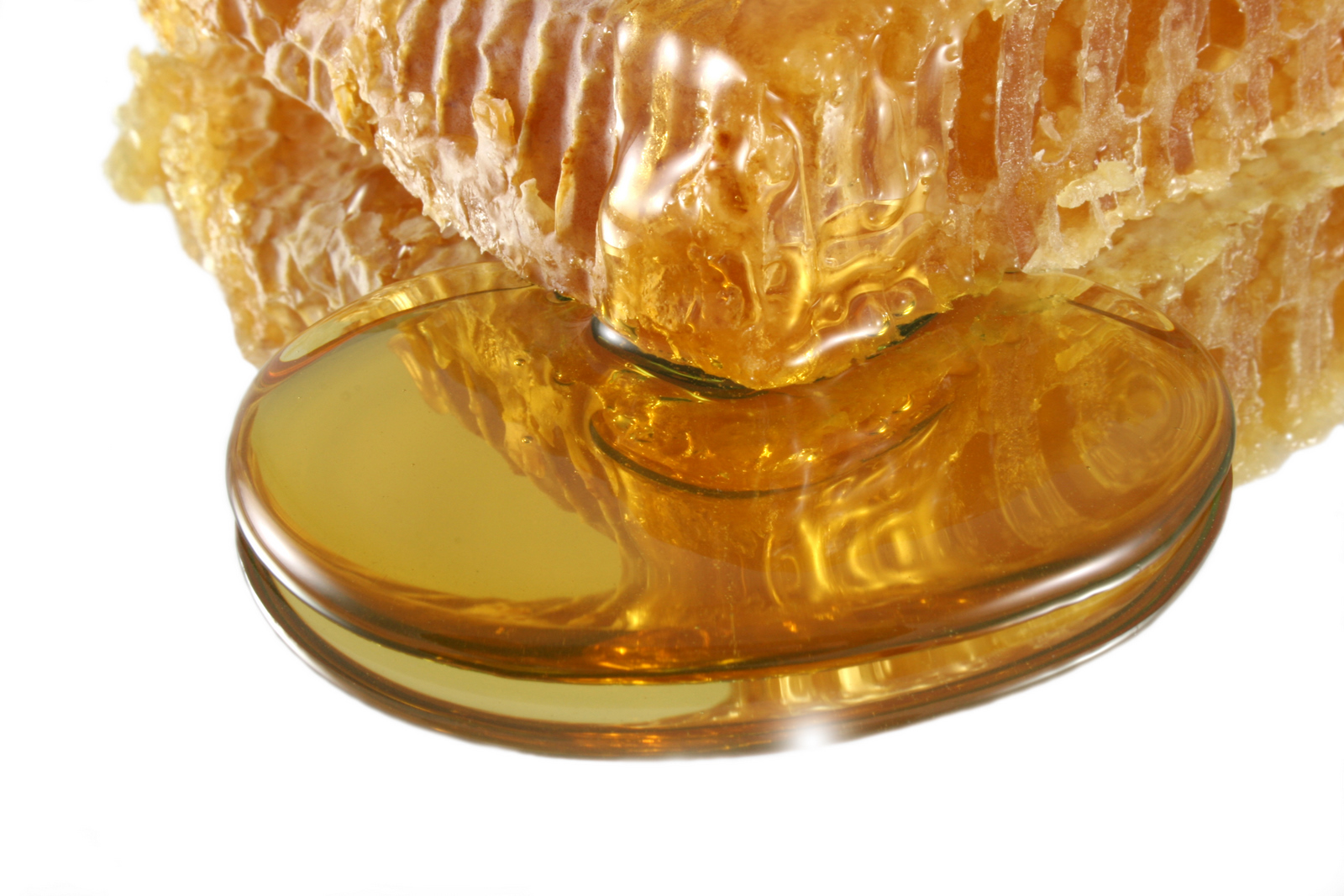 Ingredients:
5 heaping tablespoons of loose leaf Rooibos tisane (Gingerbread Chai)
Juice of one lemon Lemon slices (save a few for garnish)
1/4 cup of honey, diluted with an equal part of hot water
1 gallon filtered water
Large glass pitcher
Directions:
Pour all the ingredients in the glass pitcher and stir continuously. Place lid on top and position pitcher directly in hot sunlight for 8 hours or so. Pour into glasses containing ice. Add a lemon wedge on top and enjoy!
Save