Where would we be in the deadly summer heat without a tall glass of iced tea? This next series will explore the various methods of cooling off with some creative ways of utilizing tea. The first entry was actually inspired by a billboard I noticed while driving around town. It was an ad from McDonald's introducing their newest beverage: sweet iced tea. This prompted me to share with ya'll my Texan mother-in-law's amazing sweet tea recipe that she serves with every meal called Orange Mint Iced Tea.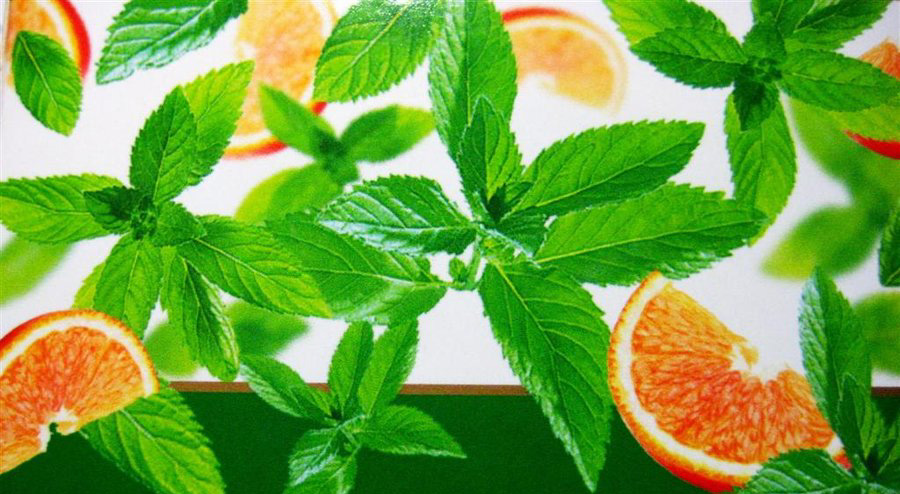 Southerners serve sweet iced tea year round at home and even in restaurants.  When Southerners order tea in a restaurant, chances are they will get sweet ice tea. What's interesting is outside of the southern states, iced tea is typically served unsweetened or "black," and most people have never heard of sweet tea.  What's genius about my mother-in-law's recipe is that its sweet factor is not so overpowering to make your face curl.  In fact, one sip of this refreshing "air-conditioner in a cup" and your sure to be hooked!
Orange Mint Iced Tea Recipe:
1. Pour 6 cups of boiling water over 1 cup of fresh mint leaves or one tablespoon of Morrocan Mint Tea.
2. Let steep for 15 minutes.
3. Stir in 3/4 cup sugar and 1 cup reconstituted orange juice.
4. Serve over ice with a sprig of mint.
Enjoy!
 
Save