As the winter is slowly approaching, you might be visiting online tea stores more frequently, searching for the right tea to keep you warm during winter. We wanted to give you a short insight into the winter teas around the world – those actually harvested during winter months. Even though spring teas are generally considered the best, starting from Japanese shincha to Chinese pre qing ming teas, winter has its own loose leaf tea gems.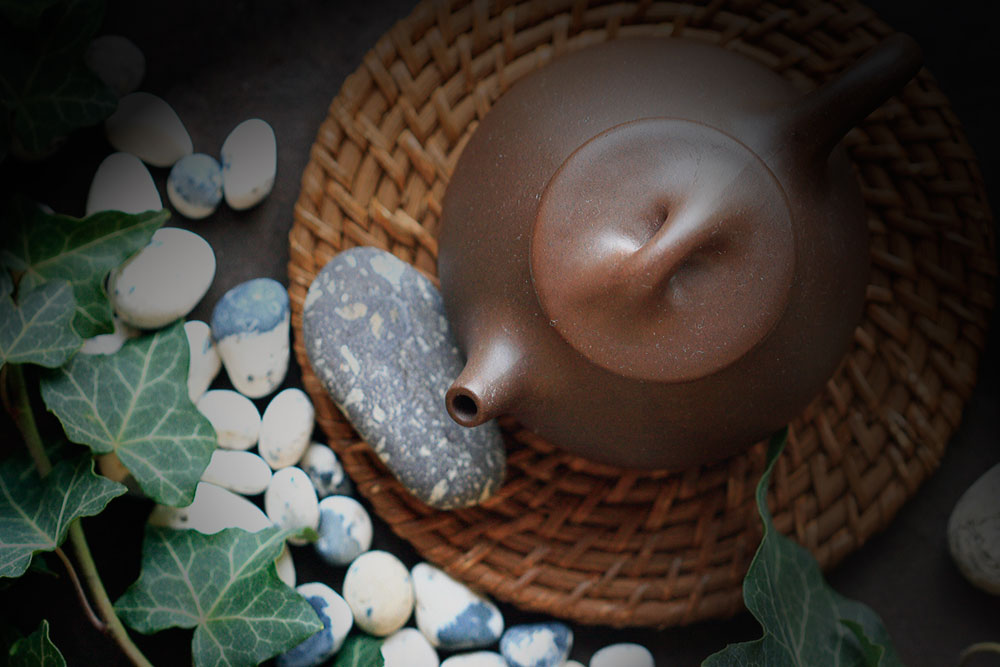 (Image Source: Tea Chronicles ©)
When are Harvested Winter Teas
It might be difficult to set the exact boundaries to winter harvest teas. Some winter teas like dan congs are being harvested in late September, and some like winter bancha in early April. Winter teas are quite rare, and almost any tea harvested in winter will hold the appropriate description. Unlike spring and fall harvest, winter harvest is usually not considered inferior in quality.
Dan Congs
Winter is important season for Chinese dan cong teas. Winter harvest for dan cong teas usually is held in November.
Tieguanyin
Tieguanyin is one of those teas that can be harvested during all seasons. Even though the spring one will always be the best, there is a certain charm to winter harvest that summer and fall do not possess.
Gao Shan Teas
Taiwanese gao shan teas are unique in many aspects – they are grown at the altitude of 1000 meters or higher, they typically have two harvests – spring and winter, they are all rolled in balls and they are all oolongs. Winter harvest starts in late October.
Indian Winter Teas
Nilgiri has its own specialty – frost tea. Frost tea is a winter harvest tea available from different tea plantations in Nilgiri. It is usually plucked in January or February, right in the middle of the winter.
The Last Harvest of the Winter
One special type of Japanese bancha harvested very early in spring is the leftover of the bushes survived the winter. No spring buds, just old mature leaves that survived the cold winter months.
Have you ever tried a winter tea? Which harvest do you prefer more – spring or winter?