If you are reading our blog, you are probably not one of those people that sarcastically refuse each and every cup of tea unless it's alcohol infused. Do you have a friend you are desperately trying to turn into a tea addict, but you subconsciously know that won't happen unless you add a bit of rum in his/her cup? We are not here to turn you into alcoholics, don't worry. We just want to show you that tea and alcohol occasionally go hand in hand.
Japanese Booze
If you ever visit Japan, be sure to try a whole range of alcocolic beverages mixed with matcha green tea. Tea is big and creativity is even bigger in Japan – from white wine to umeshu – Japanese plum liquer to sake – rice wine, you will find matcha added to almost every possible drink on the shelf.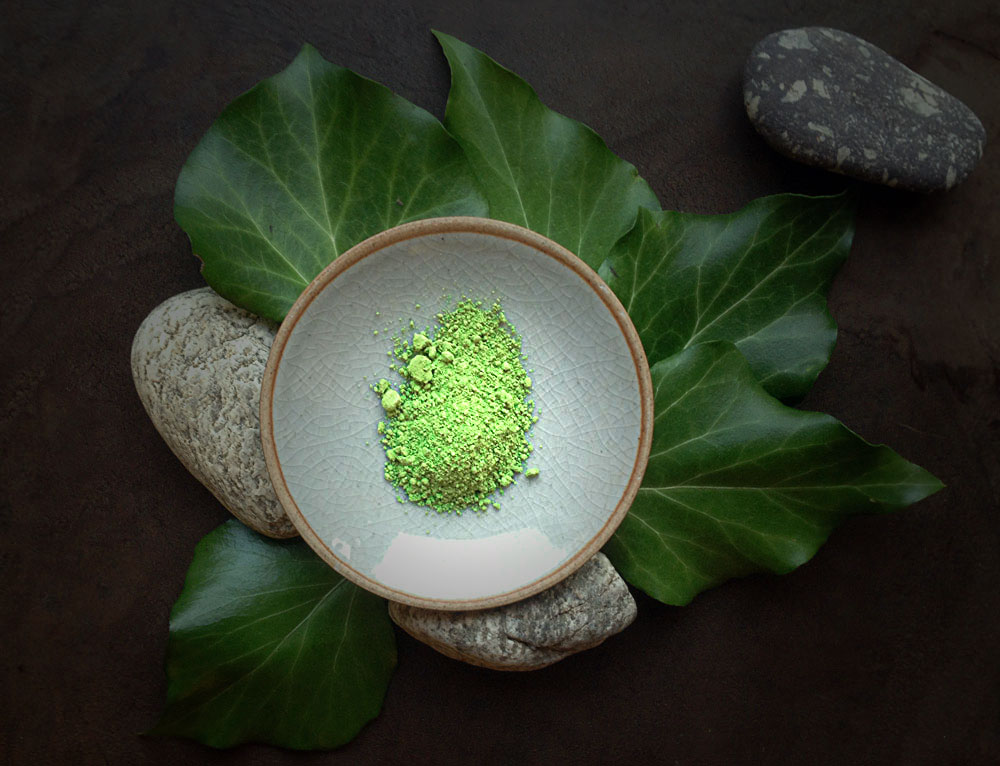 (Image Source: Tea Chronicles ©)
Tea Beer
Yes, you read it right. Even the beer cannot be tea free anymore. Seems the most favorite type of tea used for making beer is sencha, and there are already a few types available from breweries in Romania, Denmark New Zealand and other.
Tea Vodka
Vodka seems to be the most favorable alcohol to be mixed with tea. There are numerous tea and vodka DIY sets available on the market, and all you need to do is follow the instructions to get tea drunk. Teas of choice are usually sencha, matcha or earl grey.
Tea and Alcohol DIY Idea
If you cannot get any tea infused booze in your local supermarket (and we bet you cannot, unless you live in Japan), here is an extra idea for you. Buy loose leaf tea (the best option would be strong black or strong green tea), put two or three spoon is a tea bag and put the bag into a bottle. Let is sit overnight and remove the bag after at least 12 hours and you are ready for a parTEA. Give it a go with Organic Lapsang Souchong or Vanilla Creme Earl Grey.