The story on how tea was discovered is one of the most popular tea stories ever. Some 5000 years ago, Chinese Emperor Shen Nong was resting under the tree and a leaf fell into his cup. He had a transparent body so he immediately saw the good benefits of tea.
Tea still has a great importance as a healthy beverage, even in the East. However, one of the benefits is overly mentioned. The biggest taboo of modern western world is being fat. As tea is still a novelty outside of the largest tea producing countries, it is easy to market it as a weight loss drink or supplement. There is some truth in all those statements, but no tea will ever make you skinny unless you change your diet and start exercising. Here are the three "weight-loss" teas that will help you lose money, not weight.
Yellow tea
Yellow tea is still quite unknown outside China. Most of yellow tea is being sold under the name of Yin Zhen, although it has nothing to do with that Jun Shan Yin Zhen tea. It is marketed as extremely expensive and rare, and with the ability to help you lose 8 kilos in only 1 month by just drinking 2-3 cups per day. As the number of ads was rising, the price of low quality miracle tea was rising as well. I've heard Chinese people often being curious why so many people visiting China want to buy only yellow tea.
Wulong oolong
Wulong oolong was very popular about a decade ago. This tea was declared as a pure magic for weight loss, fat-cell-killer and the healthiest of all teas. That would maybe even be fine, if wulong oolong was a specific tea. Wulong is the transliteration of the Chinese word 乌龙,simply called Oolong in English. Would you buy wine with the etiquette "Wine Vin" for 50 dollars, without knowing where it comes from or from what it was made of? Wulong oolong is even better than yellow tea – it can help you lose 2.5 kg in one week, or 10 kg in one month. You don't even pay attention to what you are eating and even eat a lot of greasy food.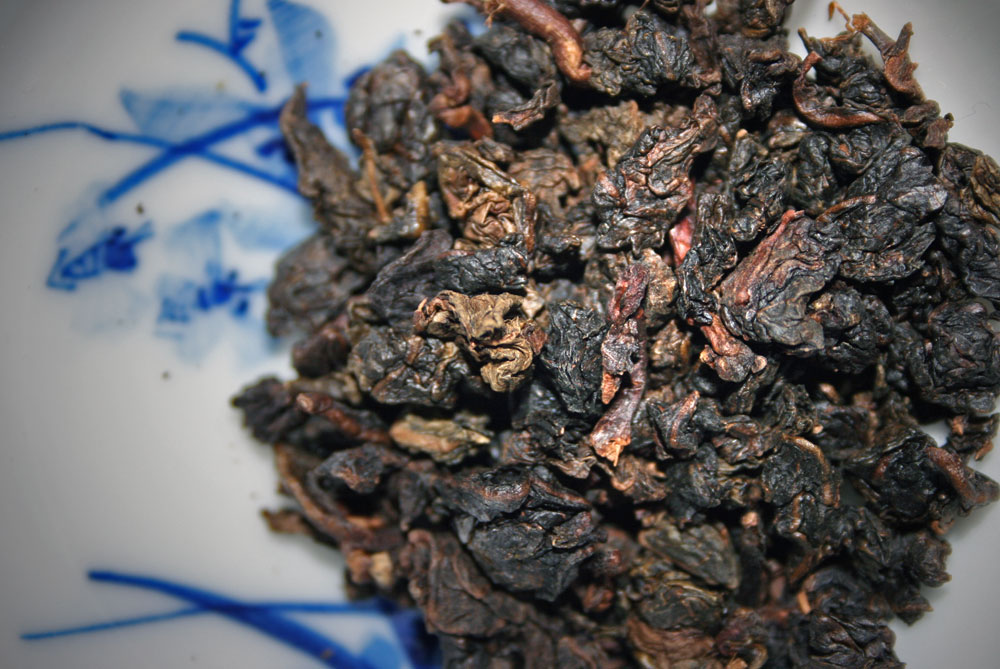 (Source: Tea Chronicles ©)
Matcha
Matcha has 137 times more antioxidants than the regular green tea. This "fact" was copied from the results of one research study that compared cheap green tea and one type of matcha. That specific green tea had a very low level of antioxidants. In truth, matcha can actually have much less catechins than some green teas. However, you are getting more from it because you are actually consuming the whole leaf – maybe 1-4 times more. Not 137 times more. Some studies suggested that matcha can actually help achieve your fitness goals, but only in specific quantities, with strict diet and regular training.
All types of yellow tea, oolong tea or matcha can have good benefits on your health. However, it is necessary to buy high quality tea, enjoy drinking it and not taking it for weight loss purposes only. It is important to know which type of tea you are buying, and that no tea will ever make you skinny on it's own.
Did you try any of those teas? Did they help? Do you buy tea online that is marketed as a weight-loss drink?
Save
Save
Save
Save
Save
Save
Save
Save