Does tea expire? Yes and no. Expiry date depends on a type, storing conditions, freshness of tea and many other factors. Let's start with the basics.
Green tea
Green tea usually has expiry date of six months to one year. Sometimes even much less, rarely more. Matcha is the most delicate of all green teas and it should be used withing a month or two months after opening. Other green teas can last longer, but only if you store them right. In my tea beginnings I didn't pay much attention to storing tea until my favorite sencha was ruined after the "sun bathing" for 1 hour on direct summer sun. I managed to save it after all, and I will talk about that in one of the next articles.
Oolong tea
Oolong tea is the most versatile tea type so expiry date varies. Aged oolongs, for example, can last very long. Green oolongs are usually good for 1-3 years – shorter if the bag is already opened and longer if you store them in a vacuum-sealed bag. Use opened bags withing 6-12 months. More oxidized oolongs last longer than green ones.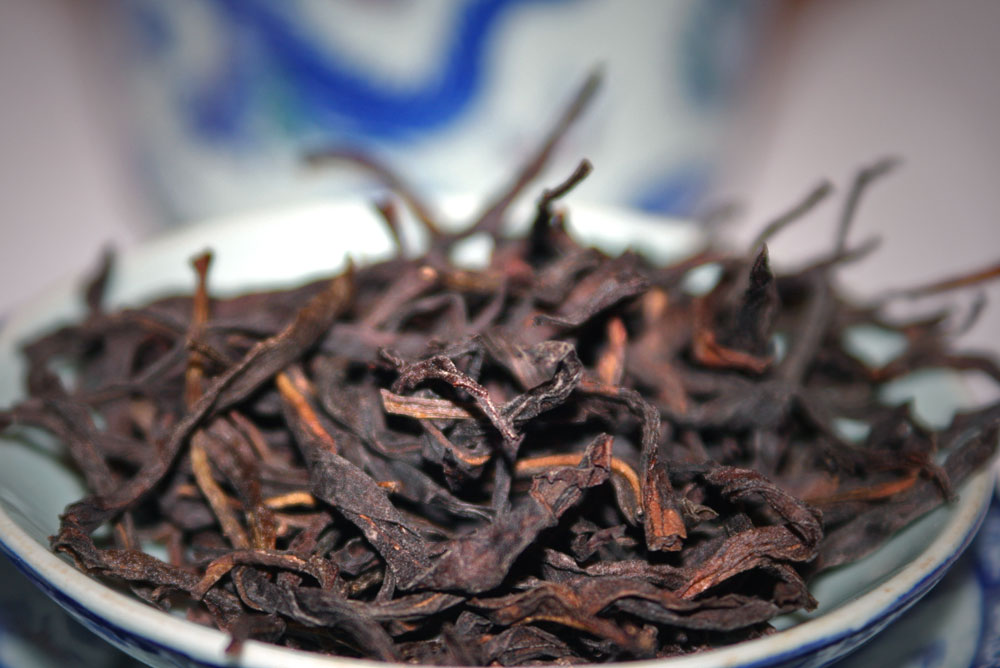 (Source: Tea Chronicles ©)
Black tea
Black tea is the most oxidized tea and can last for up to three years (even longer). Nevertheless, pay attention to storing it properly.
Pu'er tea
Pu'er tea is made to last. That can mean dozens of years, but only under the right conditions. Every pu'er tea ages in a different way, so there is no certain expiry date. Raw pu'er should be left to age (even though it can be drunk fresh), and ripe pu'er is usually made for immediate drinking, not for storing. Most of ripe pu'er teas don't really age, just become more mellow over time.
White tea
White tea, even though it might sound very delicate, can actually stay fresh much longer than green tea. It will stay fresh for up to two years usually.
Even though only pu'er teas are famous for aging, all teas can age. Pu'er teas are probably the most difficult to age correctly as they need a special environment. Oolong teas are much easier to handle. Even green teas can age, but it does take a little bit of knowledge not to ruin them. Otherwise, they will all just lose flavor, freshness, color and scent. When you are buying loose leaf tea online, it's always better to buy quantity that you plan to use within the expiry date.
Save
Save
Save
Save
Save