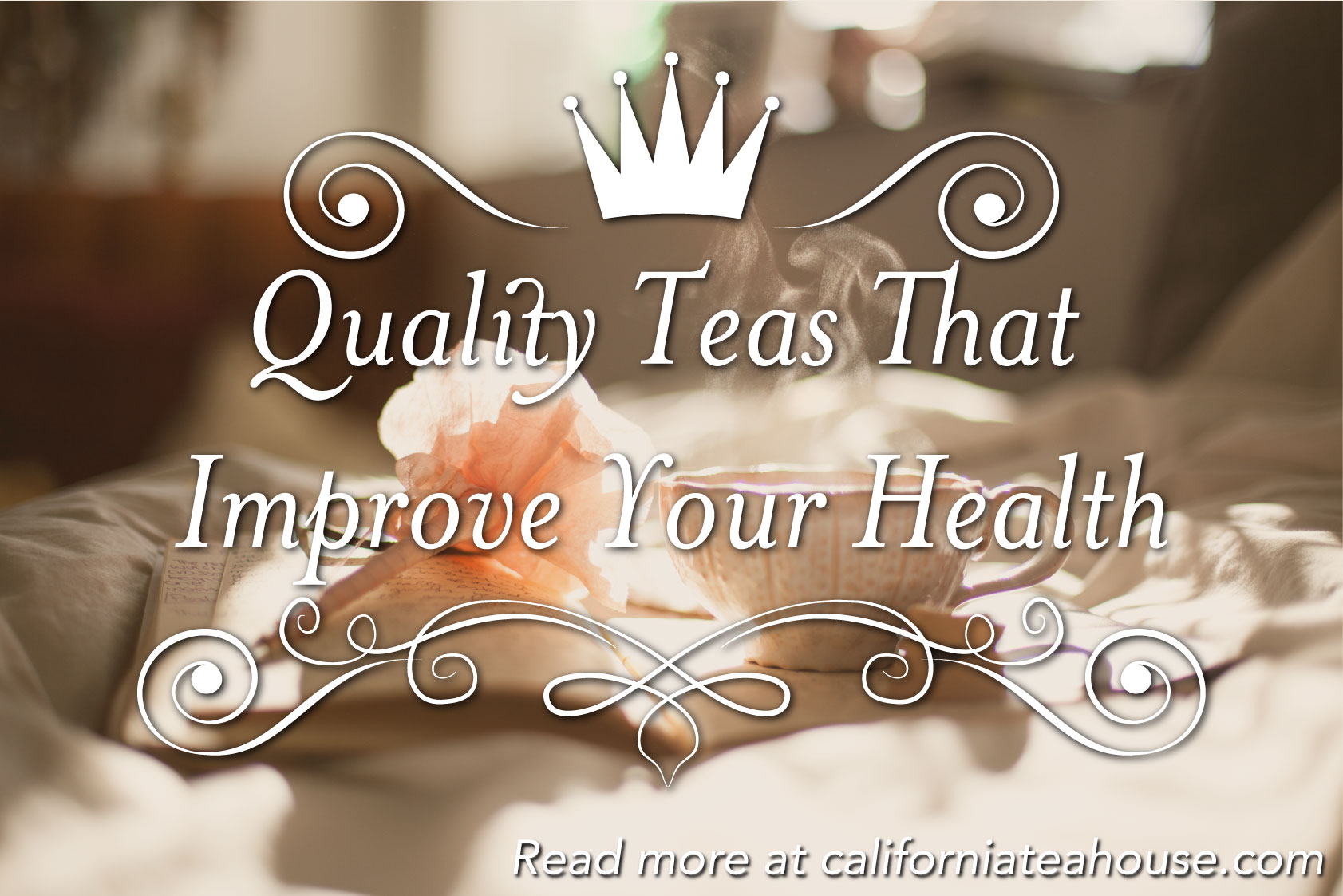 Have you ever wondered why a lot of people love waking up to a nicely prepared tea in the mornings — during winters and even on a hot summer day? Do you know what are the quality teas that could improve your health?
What are Quality Teas
We all know tea is a wonderful natural beverage with a ton of health benefits. But it's just so awesome in the mornings because tea works like coffee. All teas have caffeine and thiamine, elements that improve alertness. Who wouldn't want such a nutrition-packed morning pick-me-upper?
But that's not the only thing tea is for. According to recent scientific studies, some teas could assist with heart disease, cancer, diabetes, and low cholesterol. It also aids in weight loss and improves our mind's alertness.
Ask any nutritionist and they'd tell you tea is great for your health! But of course, brewed loose-leaf tea is always better than bottled ones. Bottled teas have tons of unnecessary calories and sugar. (Duh!)
Here are just some of the kinds of quality teas that could improve your health
Black Tea – This type of tea has tremendous levels of caffeine. Black tea contains thearubigins and theaflavins. These are antioxidants associated with helping to lower the body's levels of cholesterol.
Oolong Tea - Fats found in the blood are cut down by activating an enzyme when one drinks this type of tea. In fact, taking this tea can lead to burning large amount of fat as compared to just drinking water.
Green Tea - Green tea is an excellent source of catechins. EGCG is a group of this compound that researchers say has a crucial role in preventing heart diseases and cancer in our bodies. A decrease in risk of getting cardiovascular diseases can occur when one drinks a cup of green tea every morning.
White Tea - Like the green tea, this tea contains catechins that help fight cardiovascular diseases and cancer.
Echinacea Tea - It is a commonly used type of tea for its ability to fight respiratory infections and common cold.
Lemon Ginger Tea - Lemon has immune boosting pectin and limonene. It, therefore, makes this tea suitable when it comes to fighting bacterial infections.
When choosing loose leaf tea, it's important to consider products that are well-sourced and with quality ingredients. Like ours, of course!
How about you? Do you think tea is really as healthy as many nutritionists claim? Sound off in the comments section below! Share your love of quality teas, by liking, sharing, and pinning this post!
Save
Save