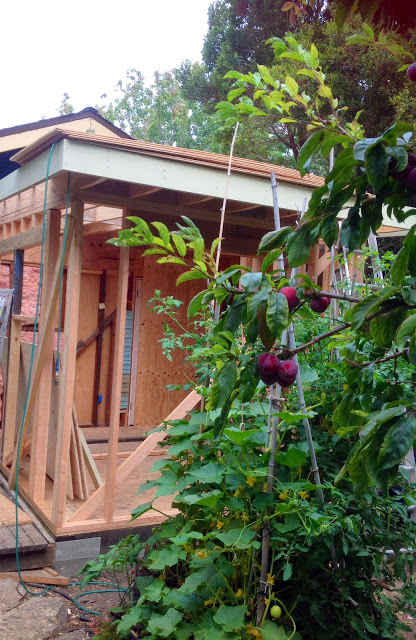 Have you ever wanted to have your own personal space for tea? A place to sit down and enjoy your cuppa before "officially" starting your day? Don't we all do? Or do you have so much loose leaf tea that you are really thinking of building a whole new room for them? Or Even a whole house for tea?
A House for Tea
While some of us reserve a comfy couch and a side table, or a dedicated spot on the breakfast nook, Hster of Tea Closet literally has a small home for her tea collection.
It's still a work in progress, but it's definitely something many of us could only dream about. She's planning on having all her tea in a small space in her garden, and will also install an outdoor sink for brewing.
Sounds like a dream! Click on the link to read more about her tea space.
Save