Last week, I shared George Orwell's essay on making a proper British tea. Well, he's not the only one who has rules about. Apparently, it appears that a lot of British people have different ideas, and they're all very passionate about their own methods. This is Scott Bryan of Buzzfeed's take on the issue.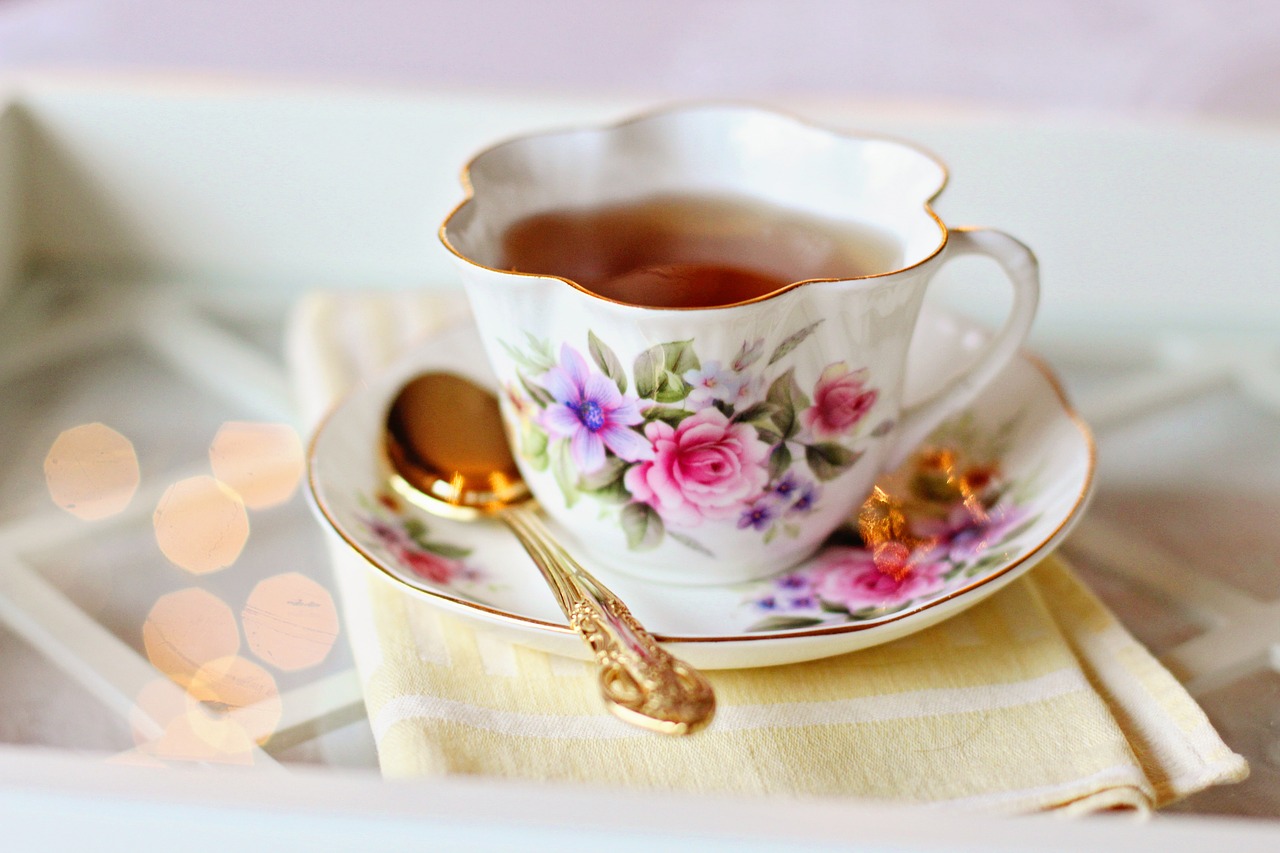 How to Make a Proper British Tea
Never:
1. leave the kettle alone when boiling tea.
2. brew for less than 3 minutes.
3. leave your teabag in the mug.
4. use Millac Maid sachets.
5. put the sugar teaspoon into your tea when you're not done getting sugar.
6. use a different type of milk other than the recommended.
7. pour the milk in first.
8. use microwave to reheat tea.
9. not clean up!
Click here to read the whole article about making a proper British tea: http://www.buzzfeed.com/scottybryan/9-essential-rules-for-making-the-perfect-cup-of-tea#2y7cohh
You can make a cup of proper British tea with loose leaf tea as well.
Save
Save