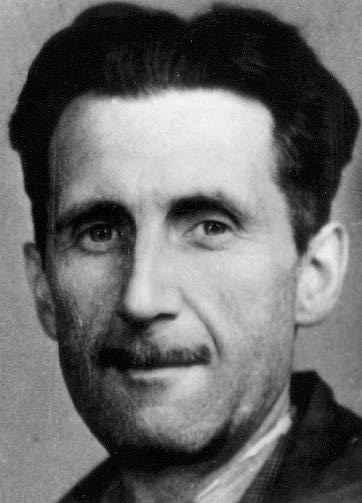 So you want to be an expert in making proper nice cup of tea the way the Brits do it but you don't know where to start? Don't worry because in the land of the Queen, brewing tea has apparently always been a controversial topic of debate. And things got even more complicated with the ever expanding selection of loose leaf tea.
A Nice Cup of Tea
George Orwell, the man behind the classic novel, "1984" — and the novel that spawned the never ending Big Brother reality shows, actually wrote an essay about getting tea right. He wrote his own eleven golden rules, seven of which are popular, while four of them are rather controversial, as much as tea brewing goes.
Read his essay and his eleven golden rules here: "A Nice Cup of Tea".
Save