There have been numerous studies backing up claims of the benefits of tea for health. And recently, additional research from the American Journal of Clinical Nutrition (AJCN) has further supported that tea could benefit our health. In this recent study, the researchers have focused on the effects of tea on weight loss, cancer and cardiovascular risk, bone strength and attention and focus.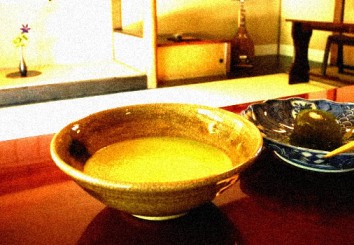 For now, we'll discuss how tea could help with weight loss.
As a quick starter, the researchers comprising this recent study are from the National Institutes of Health, US Department of Agriculture, University of California, Los Angeles (UCLA) and the University of Glasgow, among others.
Tea for Weight Loss
This venture, aims on bringing about evidences that could link tea to weight loss. The researchers were focusing on the polyphenol compounds of tea for this study.
In one set of study, it has been found that subjects under their normal diet, who have begun consuming green tea and caffeine, lost an average of 2.9 lbs in a course of over 12 weeks.
Furthermore, another study shows that regular tea drinkers have lower BMIs, leaner bodies and smaller waist-to-hip ratios compared to non-tea drinkers.
Tea, particularly loose leaf tea, could increase calorie burn - at around 100 calories in a span of 24 hours.
In summary, drinking tea and portions of caffeine, living actively and furthering fat oxidation are proven ways that result in weight loss and/or upkeep of good body weight.
Save