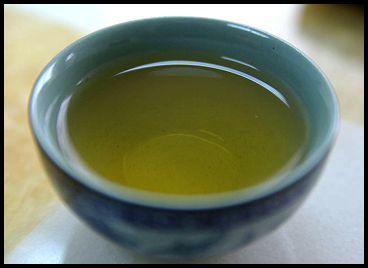 It has been hypothesized that one of the prime health benefits of green tea is its ability to boost brain function and memory. And just recently, Chinese medical researchers have discovered how this works - by conducting a study focusing on green tea ECGC (epigallocatechin-3 gallate).
Green Tea ECGC
So what's in this ECGC? Epigallocatechin-3 gallate or more popularly known as ECGC helps reduce Monoamine Oxidase type B (MAO-B) in the brain tissues. MAO-B is a component that inhibits brain function by breaking down neurotransmitters. Green tea, being a rich source of ECGC, is useful in maintaining levels of neutransmitters and has served as an alternative medicine for a variety of disorders such as depression and also with age-related degenerative diseases.
Furthermore, the researchers has found out that green tea ECGC can help boost cognitive functions by promoting the production of neuron cells (neurogenesis). This has been discovered after conducting a study concentrating on the hippocampus - that part of the brain responsible for information processing and shifting from short term to long term memory. In conclusion, a strong evidence supporting that ECGC from green tea benefits hippocampal neurogenesis by enhancing object and spatial memory has been determined.
Save