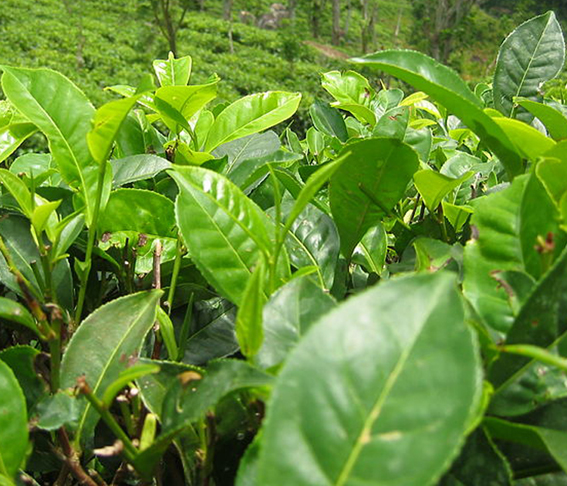 It is perhaps safe to say that one of the most famous, if not the most famous tea type is green tea. Aiming to validate the benefits of green tea has been the topic of many scientific endeavors over the past years. But regardless the results, people have continued to patronize green tea for both the purpose of health and pleasure.
Tea began its rich origins in China, thousands of years ago. Now it has become the world's leading producer of tea. With its vast land area, China has developed a number of tea variations, consequently, different types of green tea. And that's what we're to discuss in the following outlines.
Chinese Green Tea
Gunpowder. This is perhaps the most popular type of green tea in China and is very common in the Western countries. Gunpowder grows mainly on the Zhejian Province and is generally distinguished by its pellet-like look after being processed.
Dragonwell. It is commonly called Long Jing in China and like Gunpowder; it is also grown in the Zhejian Province. The leaves turn flat and sea green in color after being processed.
Snowy Mountain Jian. Grown in the Yunnan Province, this tea plant is mostly found at areas of high altitude. Snowy Mountain Jian can be characterized by its close similarity to black teas.
Hyson Lucky Dragon. This green tea commonly grows in the Anhui Province. It can be distinguished by its pungent taste and golden color. Hyson lucky dragon is a premium-grade hyson tea, and is more full-bodied than the other Chinese green teas.
Kai Hua Long Ding. This green tea can be identified by its dense leaves, minty scent and somewhat peach-like taste. It grows primarily in the Tiantai County region of Zhejian Province.
Green Snail Spring. Known as Pi Lo Chun, this green tea also grows in the Zhejian Province. It is unique in a way that it adapts a snake-like shape when rolled.
Monkey Tea. More popularly knows as Tai Ping Hou Kui, this green tea was recognized as one of China's Ten Famous Teas. It is primarily grown in the Hou Keng Village of Tai Ping County in Anhui Province.
Xin Yang Mao Jian. Popularly known as the "green tip", this green tea is mainly grown in the Henan Province and can be identified by its very fine tea leaves.
These green teas are simply one of the proofs of China's rich tea agriculture. And given the beneficial qualities of green tea, I sure won't be surprised that the citizens of China get to live a long and healthy life.
Save