There's really no magic number of how long you can wait between tea re-steeps, but it's a good practice to not let your tea sit for longer than 12 hours between steeps. A shorter time between steeps, like 4-6 hours is even better.
That being said, there are a few things you can do to make sure your tea is in best condition between steeps.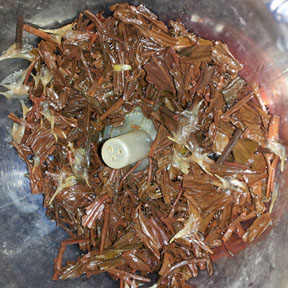 Don't try to move the leaves to another pot or container, you'll just disturb and break up the leaves.

Try to drain as much water out of the pot and leaves as you can (very easy to do with our Sleek Steep). The moisture will speed up potential mold growth.

Put your tea out of sunlight, like in a shady corner of the kitchen with the top on while it sits.

Don't put the tea in the refrigerator as it will pick up some of the smells and flavors of the other foods.
Follow these practices and you can enjoy the same tea for several cups throughout a day or two. Oolong, pu'erh and Silver Needle are a few teas that sometimes are even better in a re-steeped cup!
Save