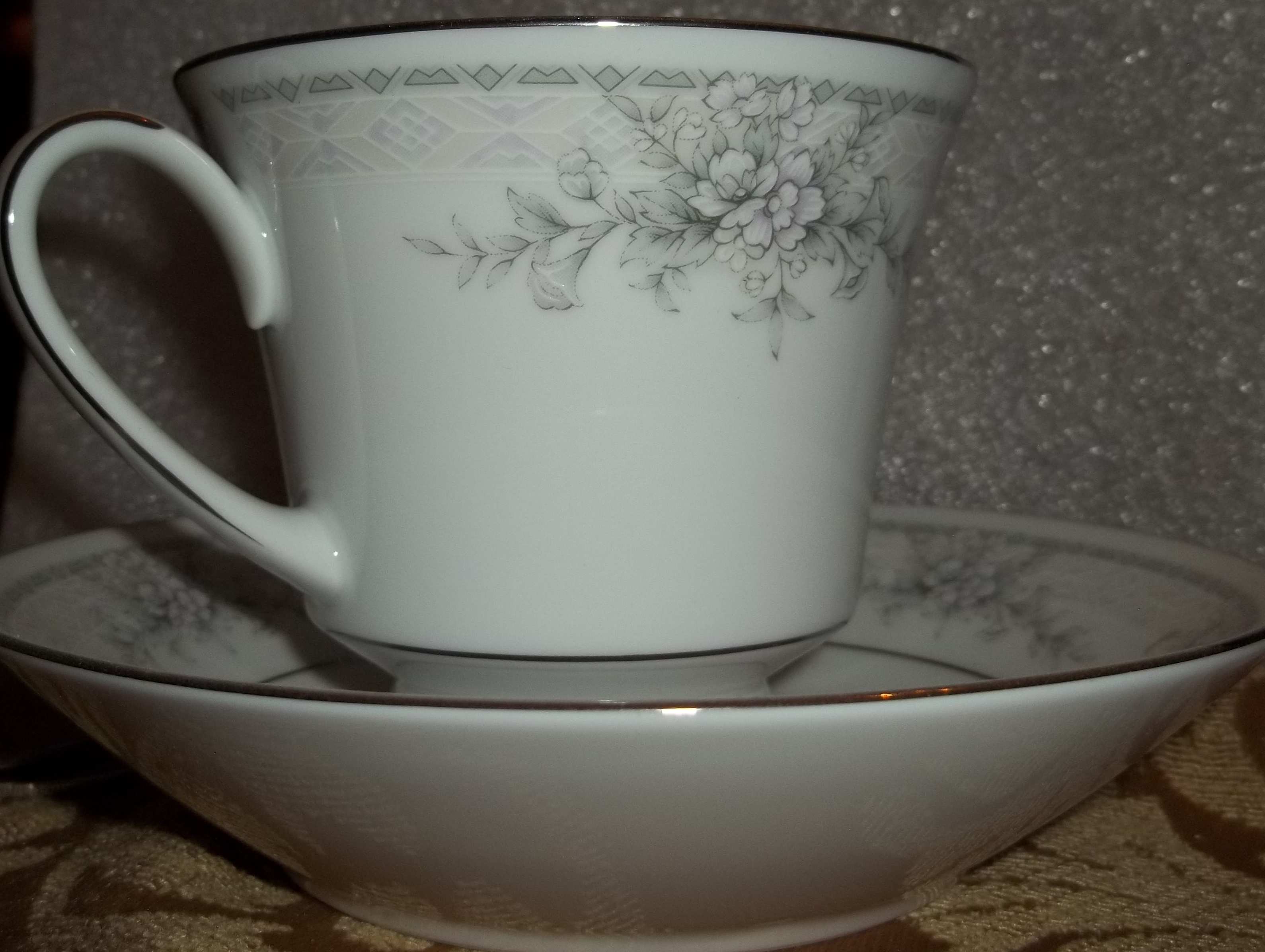 One of the charms of tea drinking is the accessories, most common of which is the teacup. When we think of tea service we usually think of china or silver. Generally, when we use the term "china" in modern terms, we are referring to any type of ceramic dinnerware. As the name suggests, china was originally used to reference ceramics from China. The term has since broadened over the centuries.
Porcelain, however, has a specific definition and identifying criteria. Porcelain is delicate and should be translucent. If you hold porcelain up to the light, you should be able to pass your finger behind the piece and see your finger'shadow. The Chinese probably were the first creators of porcelain in the seventh century. The craft migrated to Korea and Japan, then when trade with Europe opened up, porcelain took hold in Europe around the twelfth century. The Europeans developed the art of decorated porcelain for food-service that we are now so familiar with.
Before you pour your next cup of tea, hold your teacup up to the light to see if your cup is porcelain, or a lovely ceramic.
Save