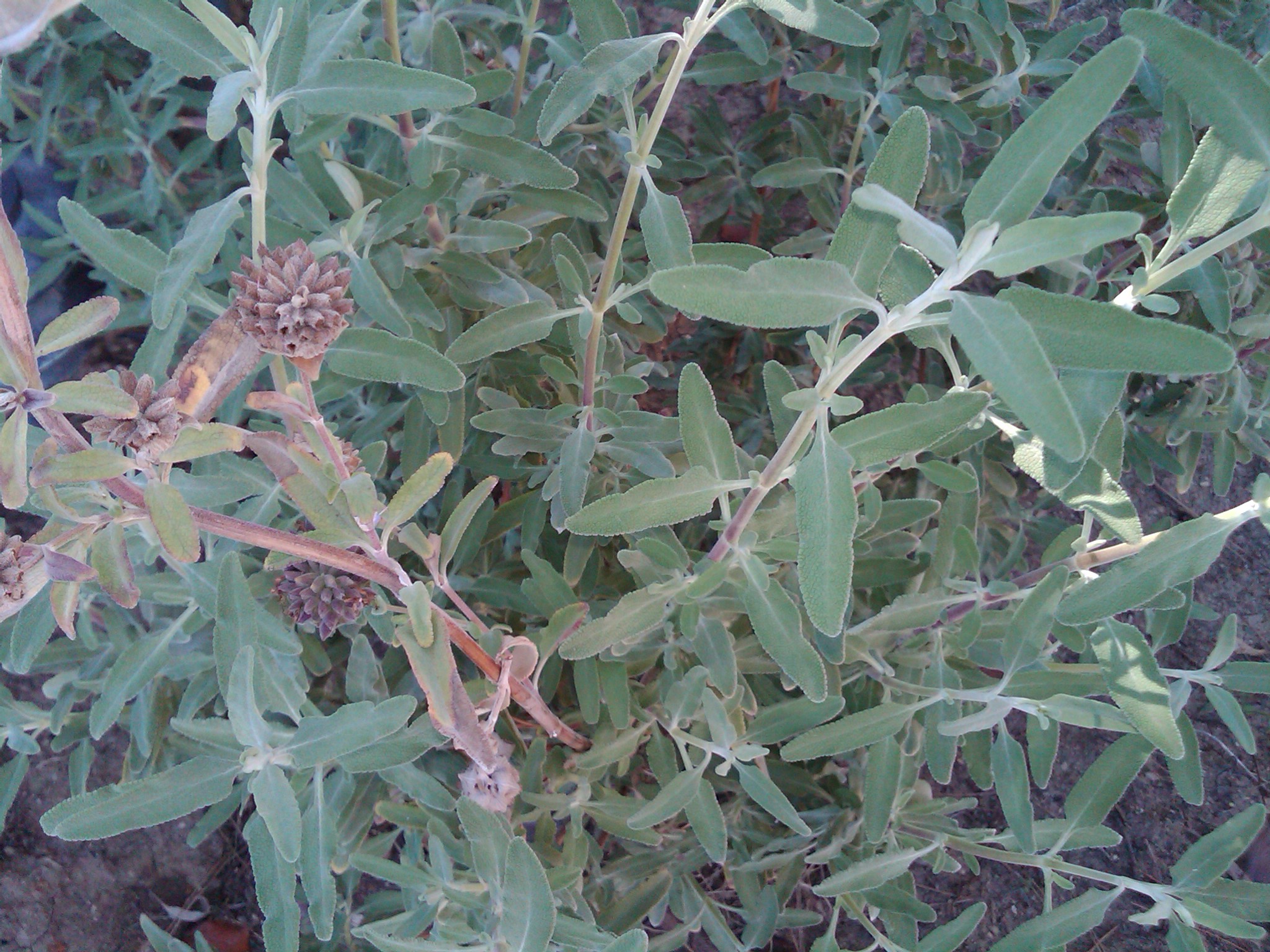 My husband, Will, and I planted our first vegetable garden at the tail end of spring. We were so excited to harvest a variety of tomatoes, pumpkin, okra, squash, cucumber and a plethora of greens and herbs by the beginning of fall. After carefully planting each and every seed, hand watering daily, and taking morning garden tours and connecting with their progress, much to our dismay, a pesky little rabbit or squirrel took it upon themselves to feast at our expense.



What they don't find appealing to their palate are the more potent herbs, such as the mint and tarragon and spicy greens. For some reason they have also left behind the delicate thyme too. Lucky me!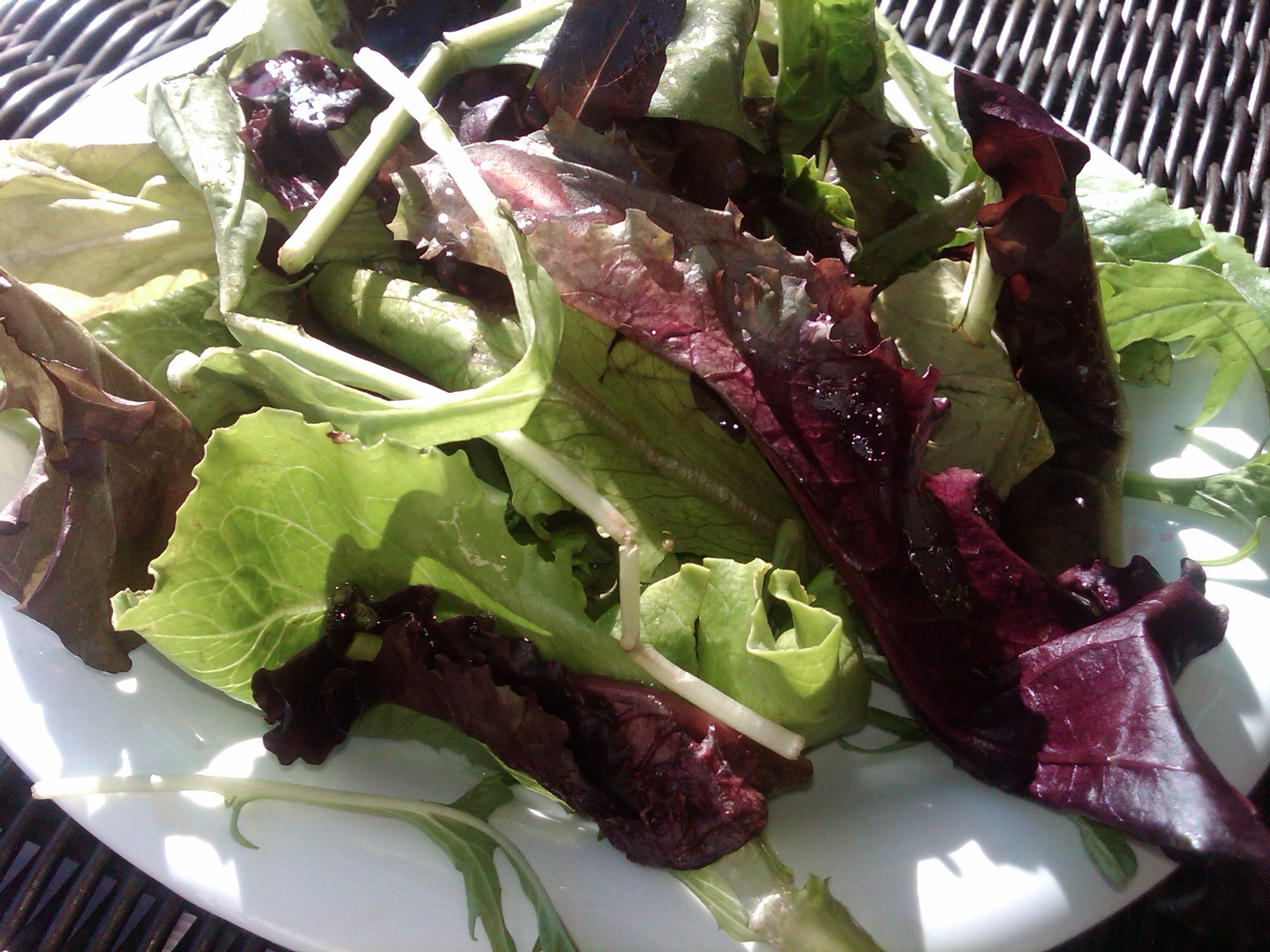 This recipe made me rethink salads. Growing up when I tried to help my mom out in the kitchen, she would always put me in charge of the veggie chopping for salads. I barely learned the secrets of cooking the main entrees, but I got really good at nailing the salads.

It is truly such a fulfilling pleasure to pluck fresh herbs from your garden and include it in your meal. I picked some thyme, sage and tarragon, which I couldn't believe I found a recipe that called for three untouched ingredients from my garden! I soaked, washed and chopped them and took a little over a tablespoon of the mixture and tossed it with the salad. The combination of the baby greens I used along with the potent herbs was fantastic! Not too overbearing from the defined sage and tarragon leaves.

Brewing the Darjeeling with rice vinegar was innovative. Darjeeling has a naturally flowery aroma that complemented the herbs and greens and fit into this salad in its own defined piece of the puzzle.



Will, who is a clinical salad dodger, devoured it. Perfectly light and airy, it went well with the main course of whole, roasted chicken.
Save