A while back I embarked on a journey to try every recipe printed in the fabulous book,

Culinary Tea

by Cynthia Gold and Lise Stern. My journey was interrupted by a gift from God…I became pregnant with my first child. As I could not reap the fruits of my labor, i.e., as I was now prohibited from consuming caffeine, I decided it was best to wait until now.

With my son sound asleep right next to me this 3rd month of his birth, I have shaken the dust off of my copy of Culinary Tea and am ready to dive back into trying all recipes.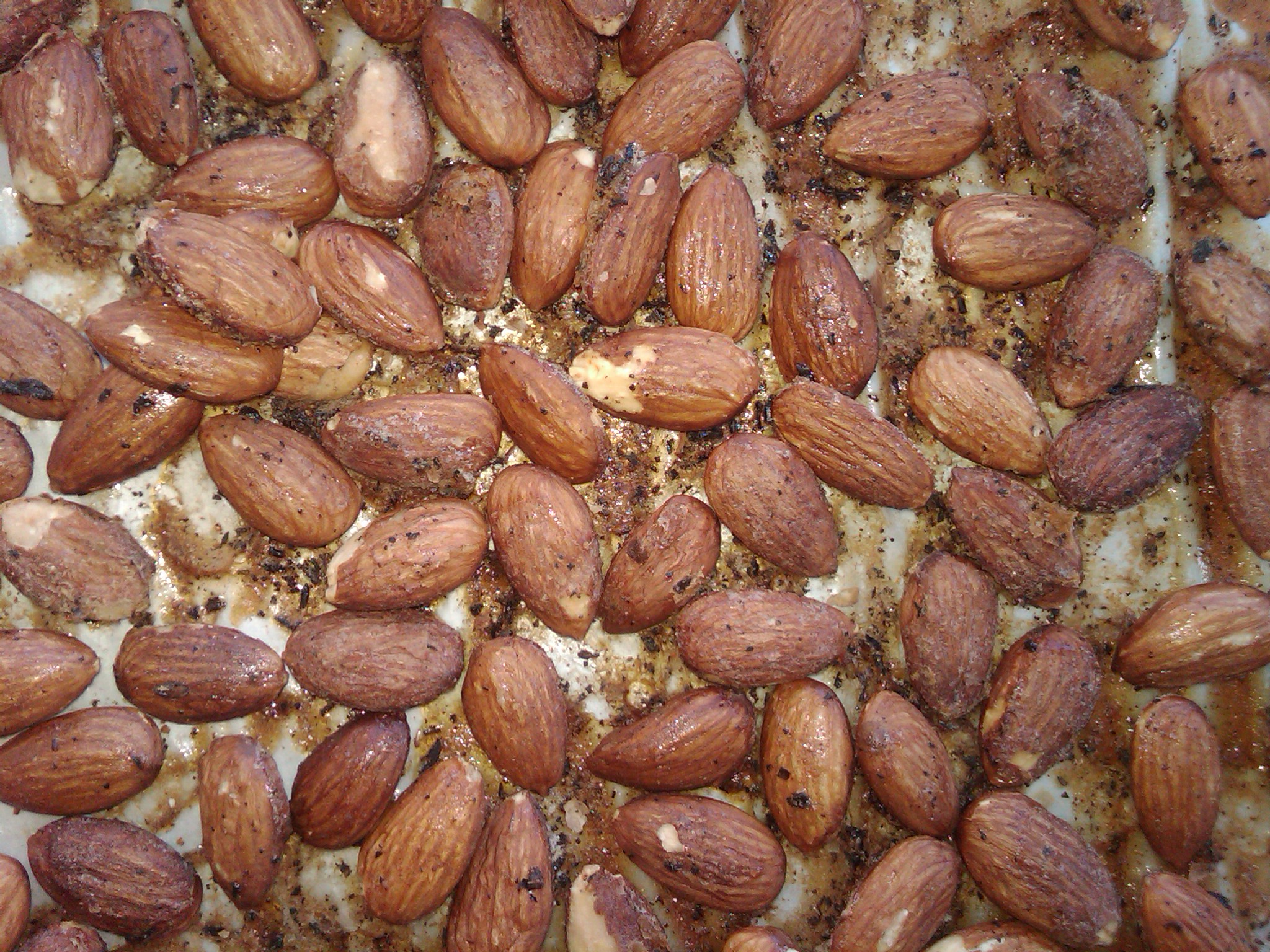 What I have discovered is that a copy of the book in its entirety can be found in Google Books. So rather than typing in all of the recipes into my own blog, you can follow along as I post the link to each recipe I try. This way, you can be sure to get them verbatim and I can be free from any blame for a typo of something like 2 tablespoons of sugar vs. 12 tablespoons of sugar. Not that that has happened so far…but anything is possible.



Yea

! I get to cook with tea again! Is it strange that I like being a housewife? And a mother? How old fashioned can I get really? I'm 33 years old, grew up in the states, have a graduate degree, worked full time in a high profile profession, run an online business and I still believe that wives should cater to their husbands.



We have friends where their wives don't know where to find the measuring cups in their own kitchen. These same friends come to potluck dinners with the husbands making the food. I must really be old fashioned because this notion always bothers me. Either way, I believe being a great cook is part of being a strong, well-rounded woman, and I'm excited to share ideas and recipes when I come across a good one.



Back to the amazing tea recipes. I recently cooked up a batch of Smoky Tea-Spiced Almonds, a variation from

Smoky Tea-Spiced Pecans

because I didn't have pecans and I was determined to do a recipe soon and not be held back any longer.



Not having a tea spice grinder, because I haven't heard of one until today, I used my hubby's coffee grinder instead. Yes he does drink coffee. Que

lastima

! I wonder if he will notice the hints of smoky Lapsang Souchong in his morning cup tomorrow,

hehe

!

Nuts and

Lapsang

are like tailgating in football. They were made for each other. Smoky Tea-Spiced Almonds are an excellent, healthy snack to any sporting event. It has the smoky touch that

Lapsang

provides but not too overbearing, in fact, it could be a bit smokier. It also has a sweet and spicy combo from the cayenne and allspice that makes you want to pop one after another into your mouth. It makes a perfect snack for football playoffs.
Save