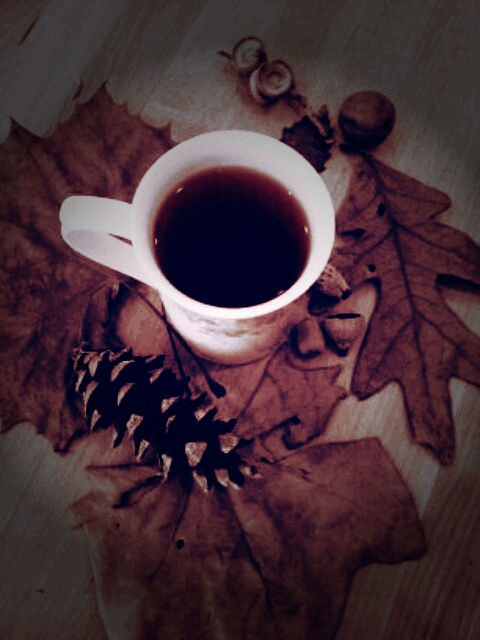 Have you experienced the nighttime stalker, the sleepytime killer, the tossing and turning, turning and tossing, head under pillow, covers over head, on the tummy, left side, right side, even upside down and you just can't seem to escape its doom? Whether it be a final exam, a new job interview, a relationship gone sour, or a business decision that keeps you up staring at the ice melting away in your water glass with the nearby reflection of red lit numbers ticking away at your sanity as it approaches the set alarm time before you've even had a chance to catch one z. Insomnia is no joke. The good news is, tea for insomnia is no joke either.
You've tried all sorts of remedies. Over-the-counter, prescription, counting, reading, watching television, glass of milk, spoonful of yogurt, acupuncture, hypnotism and nothing seems to work. You've simply had enough. Well if you're wondering does Sleepytime tea work, the good news is it does.
California Tea House's Bedtime Chai is specifically designed to combat sleeplessness ... Bedtime Chai is a sleepytime tea, and it works. CTH invites you to take the natural challenge by sipping yourself to sleep. The main, all natural ingredient, valerian root, is a powerful herb famous throughout history to tranquilize oneself.
Bedtime Chai's valerian root is blended up with organic honeybush, chamomile blossoms, organic vanilla pieces, whole cloves, cinnamon, nutmeg and toasted rice bits. The addition of chamomile, which is also known as a sleep aid that combats anxiety, seals this beverage as a powerful sleepytime potion.
California Tea House invites you to take a sleepytime challenge for a peaceful slumber:
1. Eliminate caffeine intake at least 8 hours before you sleep.
2. Eat a hearty dinner at least 3 hours before bedtime that leaves you full.
3. Brew a hot cup of Bedtime Chai an hour before bedtime.
4. Drink your tea next to a fire, listening to soft music, or cuddling next to a loved one.
As always, we love your feedback!
Save