We just had a crazy heat wave, like over 100 for the last 2 weeks, which reminded me; it's time to switch up the Summer Chill flavor!
We had a great response to the White Melon Yogurt Summer Tea and I hope everyone got a free one that wanted to try it. Of course we still offer White Melon Yogurt here at www.CaliforniaTeaHouse.com, but it is no longer free. It's time to move on to the next Summer Chill flavor.
With the purchase of $50 or more during the SUMMER CHILL you will receive a FREE tea from our collection that is especially delicious served on ice.
The current SUMMER CHILL tea selection is:
(a $14 value)
When your order total exceeds $50, the free Lemon Drop green tea will not show up in your shopping cart, but it will show up in your delivery!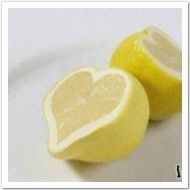 Save