The Japanese swear by it and it has one of the most unique flavors in the world, Ginger. For centuries, the benefits of ginger have been utilized in natural medicine.
Ginger is taken from the root or rhizome of a plant called Zingiber officinale and has a long history as a natural healer. Once you realize that Ginger is also delicious and adds a special 'bite' of flavor, Ginger quickly becomes one of your favorite ingredients! At California Tea House, we like to use Ginger in some of our custom tea blends for the added spicy, Chai like flavor and because we are always trying to formulate the absolute best healthy, organic tea blends. Here are some health benefits of Ginger Tea: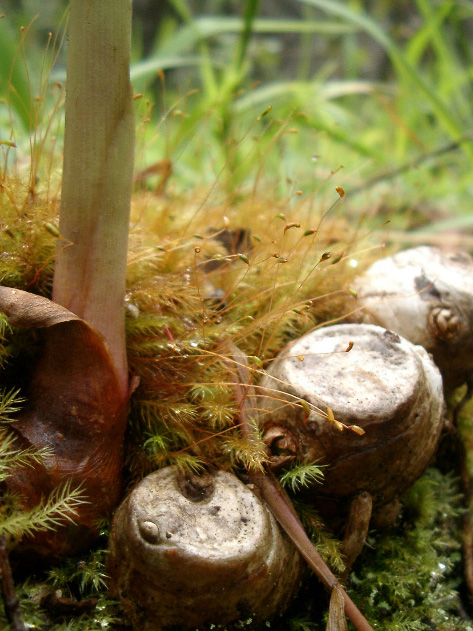 1) Ginger kills bacteria including Salmonella. Ever wonder why Sushi is served with a slice of Ginger? Ginger helps kill food-born bacteria and can help prevent food poison when eating risky foods, such as uncooked fish. Drinking some Sake doesn't hurt either!
2) Ginger helps prevent nausea. According to the Mayo Clinic, Ginger is sometimes used to help prevent and treat nausea symptoms brought on by chemotherapy.
3) Ginger helps control chronic pain including arthritis according to the Institute of Arthritis, Musculoskeletal and Skin Diseases.
4) Ginger helps the body's natural digestion process according to the Bastyr Center for Natural Health.
5) Ginger helps fight Ovarian and Colon Cancer according to studies conducted by the Universities of Minnesota and Michigan.
6) Ginger helps prevent motion sickness according to the University of Maryland Medical Center.
So drink up your delicious ginger tea and enjoy your health the natural way! If you would like to enjoy the natural health benefits of Ginger Tea, try these two ginger based teas:
Save