I love tea... all kinds of tea... but when it comes down to it... black tea is my favorite.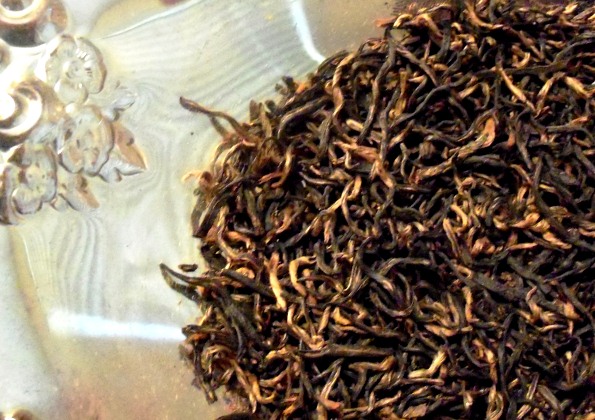 California Tea House's Golden Monkey Paw black tea is a gorgeous whole leaf tea...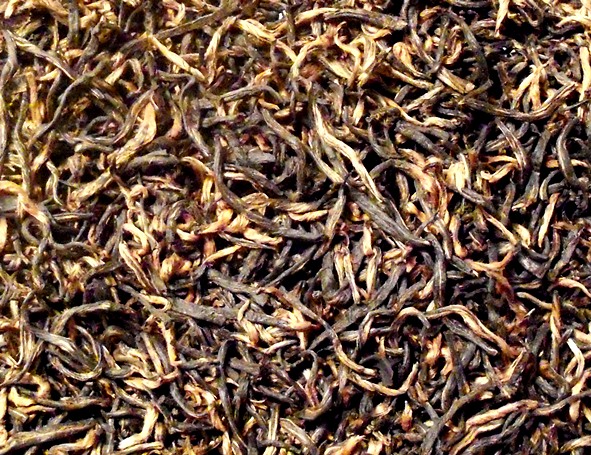 Look at these lovely leaves! Being whole leaf, this tea is full of all those wonderful antioxidants and good things that black tea is known for.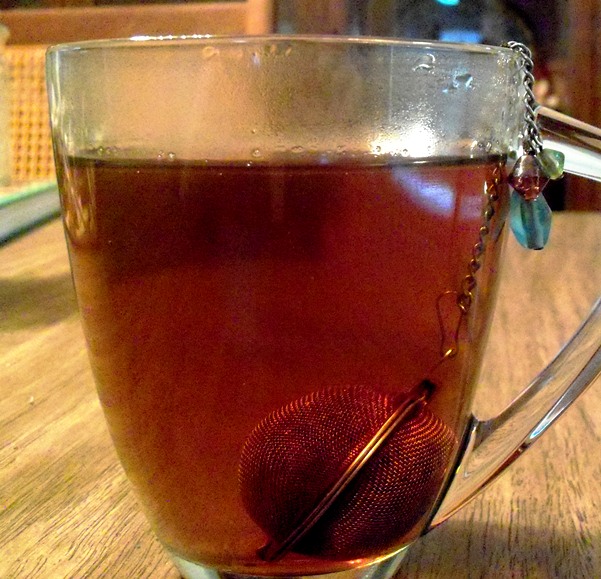 Look at this amazing color when it's steeped. Its taste is just as golden. Golden Monkey Paw is a full bodied tea with a smooth flavor that is robust enough to hold up to milk and sweetener.

It's the perfect morning tea for me! It bet it will be for you as well!
Save