Tea with scones or biscuits, a cup of tea at night or in the morning? These are all the typical ways we think of enjoying our tea. I have to admit that a cup of tea is something I didn't really think of enjoying outside of my daily routine. That was until I started reading the great articles on here, written by Ani. The recipes of delicious cuisines made with the finest California Tea House Teas were delicious to read about. Then it hit me! Everyone has heard of the everyday ways to enjoy tea. How about something a little adventurous? So I started researching. How can I incorporate tea into other times? We often pair wine with food, why not tea?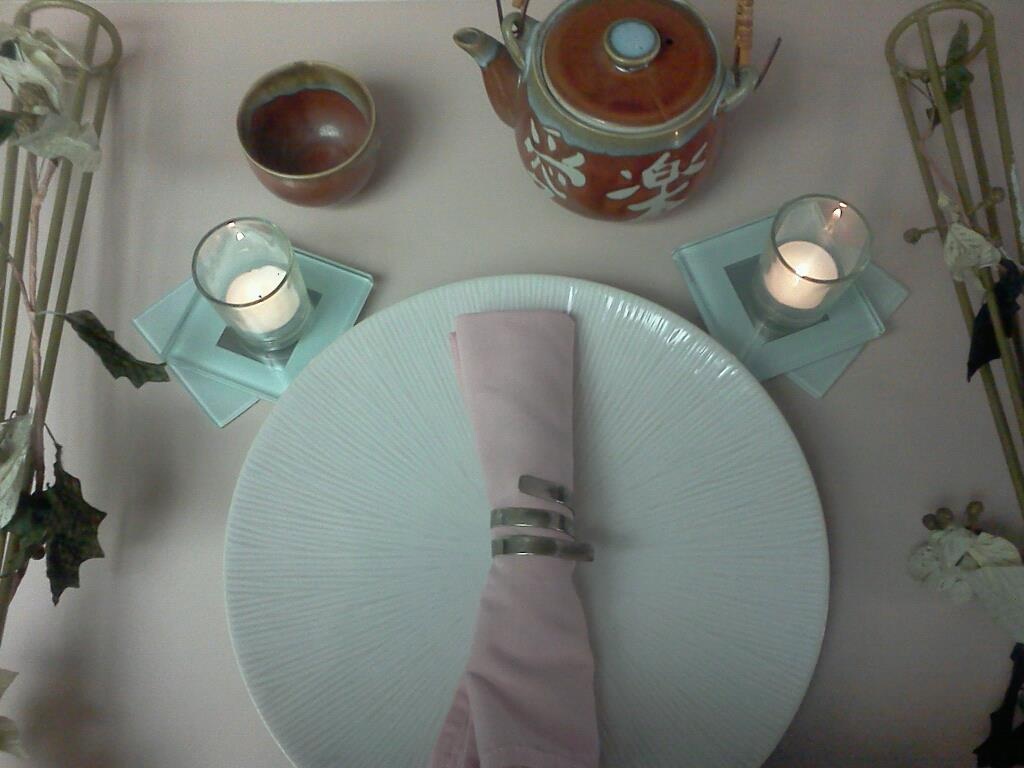 There are many different ways to enjoy your tea not only with dessert, but DURING your meal, as you would a fine wine. So if you are feeling adventurous, or want to step outside the figurative box, try these tips at your next dinner party.
First, when considering what to pair teas with, consider the where the tea originates from. What kinds of cuisine are typical for these areas? Green teas like California Tea Houses Daughter Ring Green Tea tend to pair very nicely with seafoods, sushi and lighter dishes like chicken or salads. However, due to their ability to assist with digestion, they are also good with deep fried food. Think along the lines of white wine pairings, and you should be good. Don't forget, this is an adventure, be daring!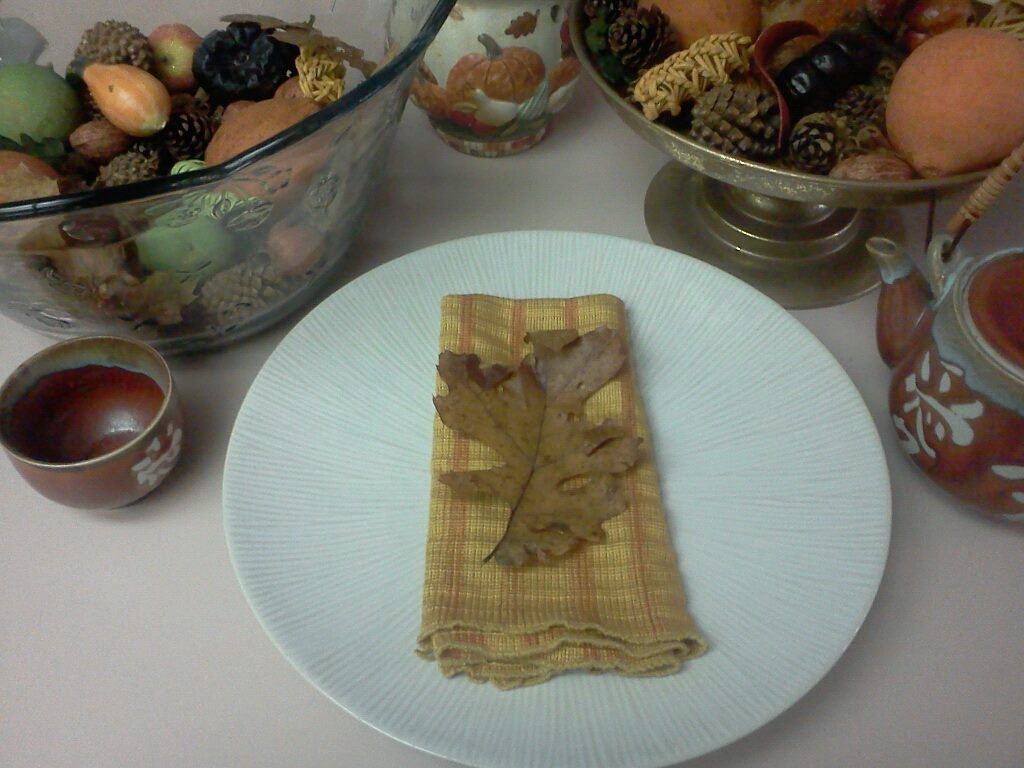 When you are feeling a little more spicy, try a nice black tea. These go well with spicy foods like mexican, curry or steak dishes. Think red wine pairings here. Chinese food isn't just for Oolong anymore either. Next time brew up some Yunnan Golden Buds and try that. Full bodied black teas are also ideal for rich desserts. Try a nice cup of CTH's Bird Nest Pu-Erh, which has fabulous flavor, and assists with digestion after a heavy meal, with some chocolate cake, or custard.
The most important thing to remember when trying out a food pairing, is to have fun, and let your senses be your guide. Be daring! If you do find a tea and food pairing you just have to brag about, don't forget to post it here on our forum, so we can all try it out!
Save