Tea Cup Photo Competition
Our wonderful panel of judges have picked their favorite tea photos from our Spill It Tea Forum and the $100 tea gift certificate winners are:
1) $100 Most Original Tea Cup winner: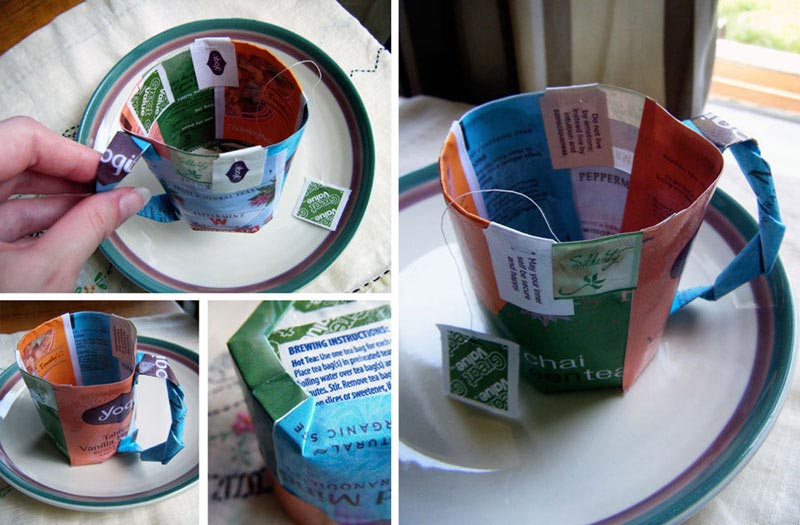 Cup O' Tea Bags by ElfRenee
2) $100 Most Unique Use of Tea Cup winner: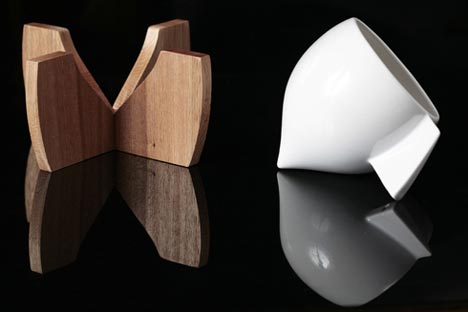 Carpenter's Cup by Guannan
3) $100 Most Original Tea Cup Setting winner: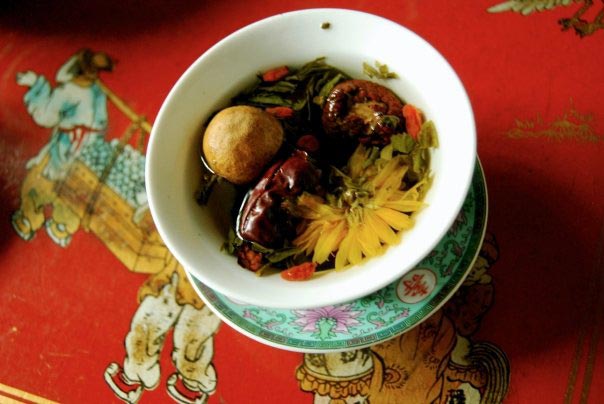 Tibetan Tea in Beijing by AFrisk
We actually had an Honorary Mention tea photo for Most Original Tea Cup.  Our judges had a tough time choosing so we decided to award this tea cup photo a $25 gift certificate as well!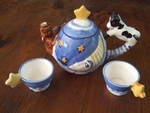 Cat and the Fiddle by Kathy
Congratulations to our winners! Your photos were very creative, beautiful and worthy of loads of free, gourmet tea!
Enjoy!
Save