"Picture two middle-aged mice, born at the same time. One suffers from gray hair, shriveled muscles, and creaky joints. He's a pint-size Wilford Brimley. The other mouse, meanwhile, looks healthy and young—Jack LaLanne in his fifties. Why the contrast? While the geriatric mouse lived a sedentary life in his cage, his younger-looking contemporary literally outran the effects of aging," says Outside magazine.
How?
According to a new study from Canada's McMaster University, genetics no longer determines the single, most important factor in gauging one's life—long or short. Rather instead, lifestyle choices are making a much larger impact. A lifelong endurance regimen could help your body beat time and look younger than supposed. With just three workouts a week, a short dedication, a complete reversal of the aging symptoms occurred in the scientific study.
However, running is not the only agent to change your body's hardwiring. Limiting calorie intake, boosting antioxidants and staying positive, according to Outside's "age-old wisdom" are three simple and sure-fire ways to increase the number of candles on your birthday cake.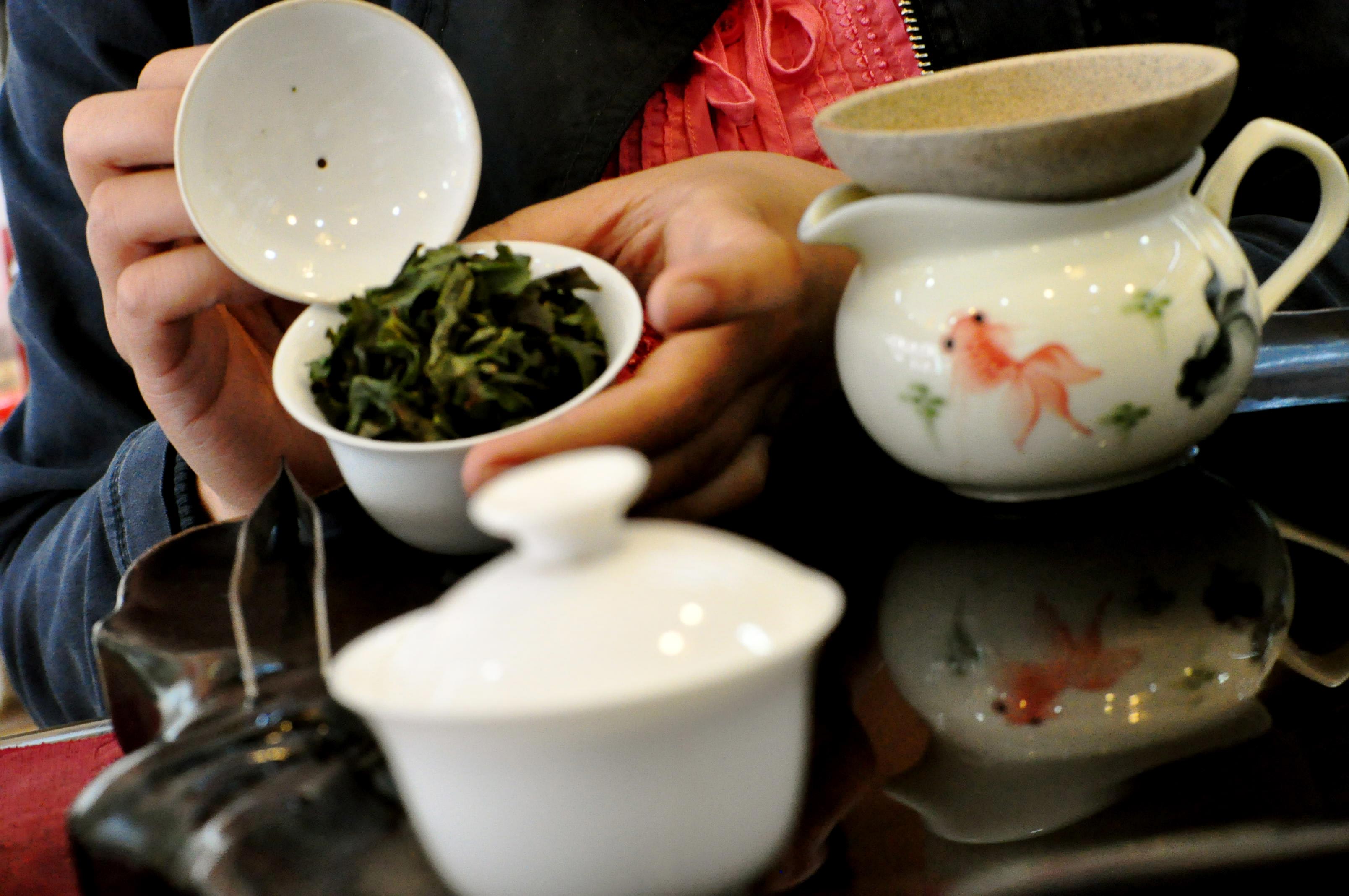 Research shows: animals that consumed fewer calories lived a longer life than those who did not. Words we all know and yes, have heard before.
Antioxidants absorb free radicals, which not only help prevent cancer, but also slow down age-advancing cellular damage. This is where you should drink up! Green tea is a proven source of a high antioxidant count, with the average cup of green tea containing 50-150 mg of polyphenols (antioxidants).
And the third, be happy, you'll live longer. According to Applied Psychology, evidence over 160 studies connected to emotional health and longevity found that "people who maintain an optimistic perspective, have harmonious relationships, and minimize stress—outlive those who are anxious, pessimistic, depressed, manic, or stressed out."
So drink up, as Justin Nyberg, author of the article in Outside says, "Even if you're 35, the lifestyle choices you make right now may determine not only how quickly you age but also how long you live."
Over a cup of green tea, give yourself a few years and read the article here.
http://outsideonline.com/fitness/travel-ga-201106-exercise-prevent-aging-sidwcmdev_156030.html?imw=Y
Save