Introducing the California Tea House Tea Cup Photo Competition
It's time to get creative!
It's fun, it's simple and there's $300 in free tea gift certificates at stake. The rules are simple; visit our Spill It Forum and post your tea cup photo in the Tea Cup Photo Competition forum. The photos will be judged by an amazing panel of guest judges (see below) on a basis of 3 categories. A $100 gift certificate to California Tea House will be given away for the photo with the most votes in each of three categories.
Here are the 3 tea cup photo categories:
1) Most Original Tea Cup
2) Most Unique Use of Tea Cup
3) Most Original Tea Cup Setting
Our panel of guest judges will vote on their favorite photos for each of the categories. A special thank you and welcome to our guest judges:
Rae Lewis Thorton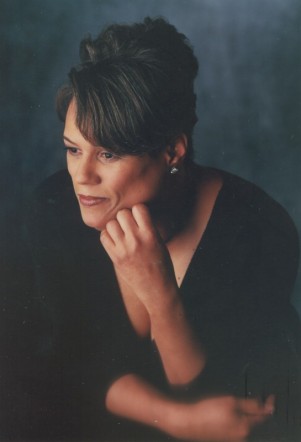 Emmy Award winning AIDS activist Rae Lewis-Thornton rose to national acclaim when she t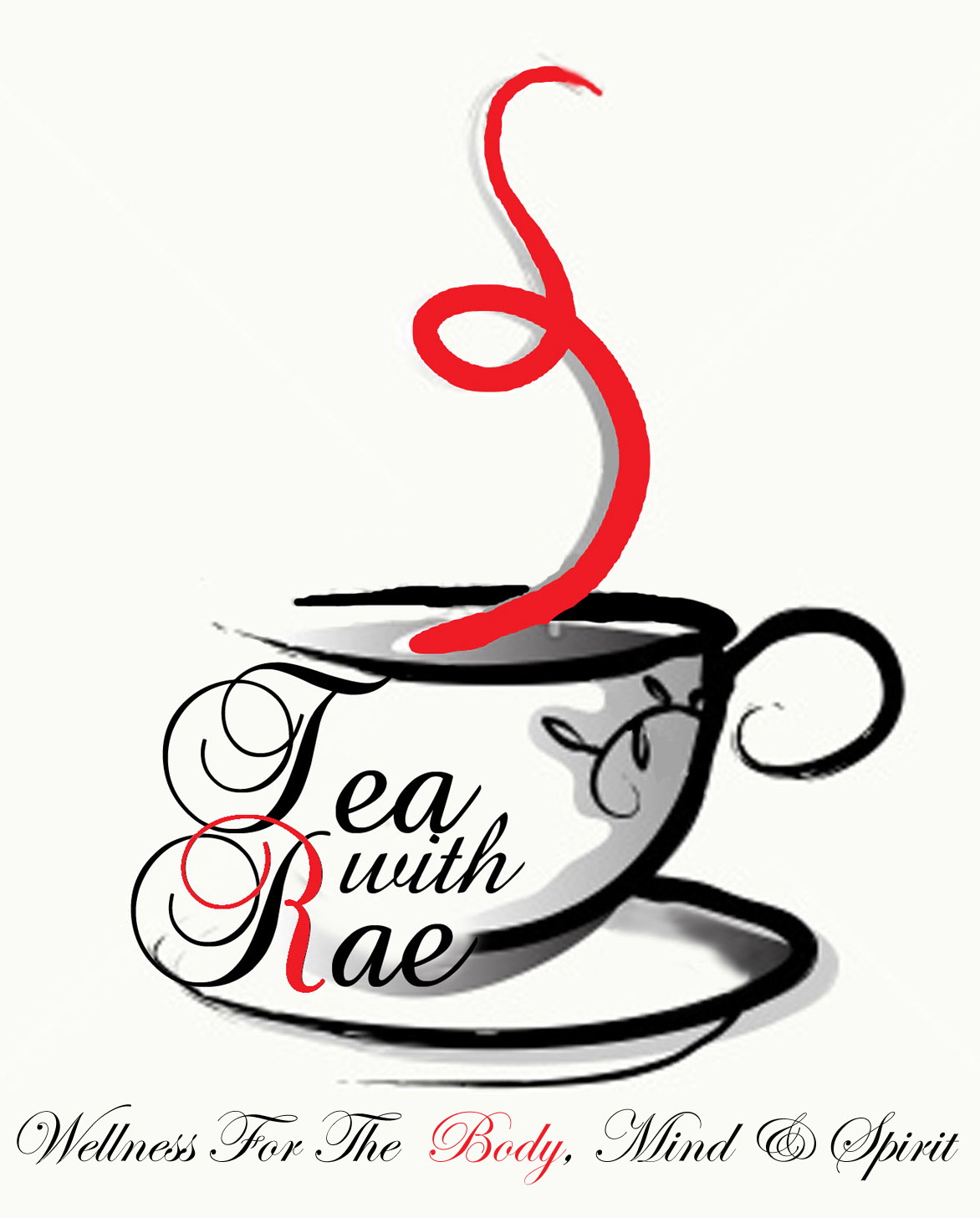 old her story of living with AIDS in a cover story for Essence Magazine. She has been living with HIV for 28 years and AIDS for 20. The last eighteen years Rae has traveled worldwide in an unending crusade challenging stereotypes and myths about HIV/ADIS. Rae has been featured in countless magazines and newspapers, including O - The Oprah Magazine and many others. Recently, Rae launched her Tea With Rae project on her Diva blog, where she blogs about tea and tea products weekly. Tea calms and comforts Rae in her chaotic life of living with AIDS, thus, the Tea With Rae project is wellness for the body, mind and spirit. Make sure you stop by to have 'Tea With Rae' when you get a chance: www.raelewisthornton.com
Karen Hochman of The Nibble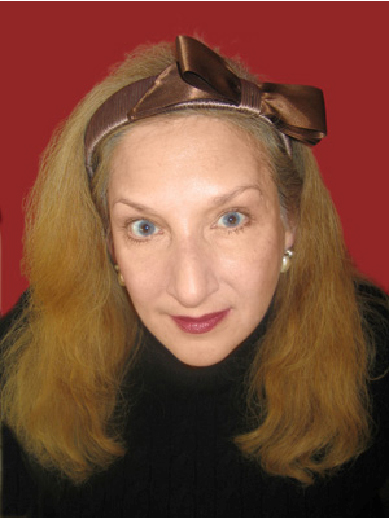 Karen Hochman was editor-in-chief of her high school newspaper and the paper at Columbia Business School, but journalism is her second career. Previously, she was a package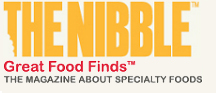 goods brand manager, vice president of marketing at Citigroup and president of the integrated marketing division of Jordon, McGrath, Case and Partners, a national advertising agency (now Arnold Worldwide). Karen then went to work for two dot-coms as vice president of marketing. A wine collector, avid cook and baker, she decided to combine her experience and in 2004 founded THE NIBBLE, the first webzine (and in fact, the first consumer publication) devoted to specialty foods, food education and supporting artisan producers. It now has almost 1 million unique monthly readers and covers more than 70 food categories. Find out what you've been missing at The Nibble: www.thenibble.com
The Mom Jen

Blogging for three years at Musings of The Mom Jen http://www.themomjen.com and 2 years at The Mom Reviews http://www.themomreviews.com, Jen is a former teacher, now a stay-at-home-mom of 3 children, ages 12, 10 and 5. She lives in central coast California with her husband and spends her free time driving to and from schools, dance lessons and baseball/soccer practice. While in her deepest fantasies Jen would love to be a comedian/singer/hula dancer, she can be typically found working on the computer trying to fight off the urge to eat carbs and craving sunshine.
Tiffany Romero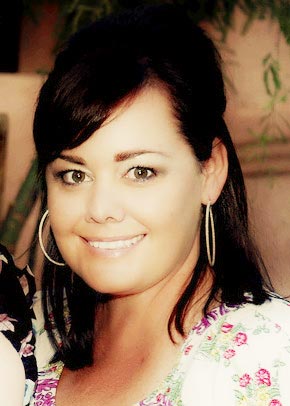 Tiffany is an active social media personality who believes in the power of 140 characters. She is also the chick behind a community of over 8,500 bloggers called thesitsgirls.comand the national tour of educational conferences for women in social media known as Bloggy Boot Camp. When not on-line, Tiffany keeps busy running a private Los Angeles summer camp with her husband, shuttling her 10 year old son to baseball practice and devouring YA fiction. You can usually find Tiffany twitting about the Real Housewives or other pressing world issues @TiffanyRom.
Your image will be reviewed before being published, so once you submit it the forum, it will take up to 24 hours before your photo entry appears on the forum. Image submittals will be accepted until midnight PST on June 30, 2011. The winners will be announced within 2 weeks of the final submittal. Good luck and have fun!
Save